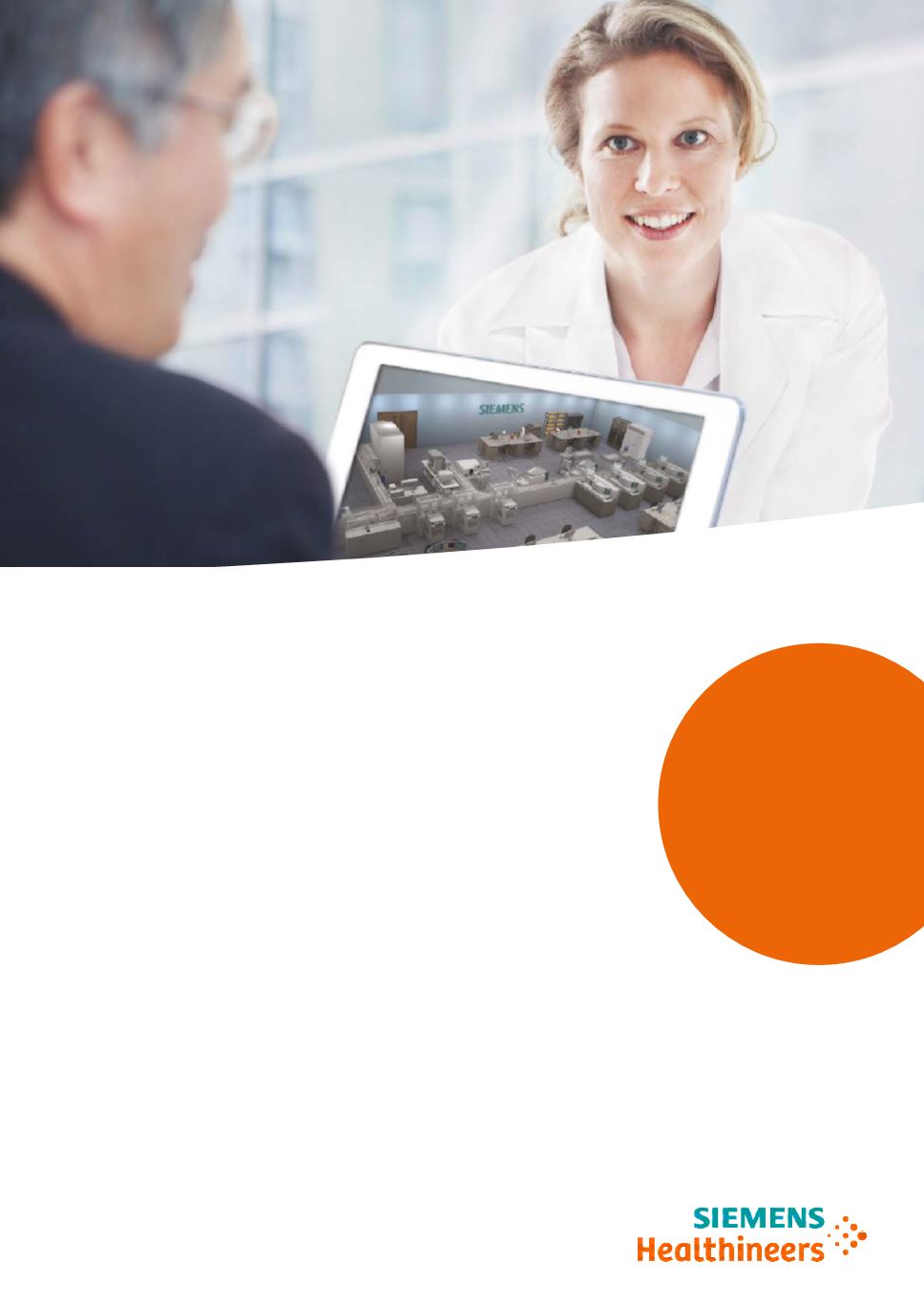 You've decided to automate your
lab, but what's the next step? How
do you find the right partner to
meet your growth and productivity
With nearly two decades of
automation experience, Siemens
Healthineers will work closely with
your team to define and help you
Utilizing our Lean analysis tools
and proprietary simulation models,
our healthcare consultants help
establish new processes, redefine
workflow, and improve staff
utilization. And our project
management team partners with
implementation is a success.
of laboratory automation.
As your long-term partner,
Siemens will be there—from
design and implementation to
ongoing optimization of your
laboratory's performance. That's
why so many customers have
trusted us for their first and
replacement automation solutions.
You can always expect our
transition to your new solution,
giving you confidence and peace of
mind. And that's the best news of
siemens.com/automation-leader.